New Search
If you are not happy with the results below please do another search
TO OUR READERS:
We appreciate you all for checking out our website. We do hope you found this site useful and informative in any way possible. We reserve all rights as well to images, content and anything that appears in philippine-diver.com
We put a lot of effort to provide these contents, therefore, we would appreciate it if you do not reuse our content without our written permission and knowledge. Please contact us if you want to use any content of philippine-diver.com
If any of these statements aren't taken seriously, we will unfortunately have to take legal steps.
Another Awesome Website of: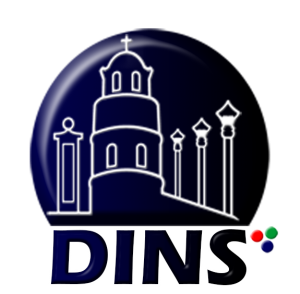 DumagueteInfo Net Service